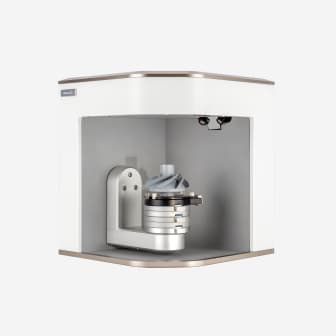 Micro
High-accuracy desktop 3D scanner for tiny parts, such as engine valves and connectors, jewelry, or dental components.
Compare scanners
Find the 3D scanner best equipped for your industry or application.
Used by businesses in all major industries
Captured with Artec 3D scanners
Creating highly accurate 3D models of objects with various textures, sizes, and geometries.
Talk to an expert or request a demo
Connect with a 3D scanning expert to request specific information, or schedule a demo live or online.
Choose the right scanner
Explore these guides to find out more about the 3D scanner that will best meet your needs. 
Content Hub picks
Our latest news, case studies, guides, and 3D models within the relevant industry or application.
More on Content Hub